Pula Film Festival
The Pula Film Festival is the oldest film festival in Croatia that has been held for more than sixty years, and all of this is his trademark an eternal Pulski Arena.
The official Application of the 64th Pula Film Festival
Track all news of the festival
Find out all the locations with the interactive map
Explore the program and find out about movies
Connect with PFF through social networks
Vote for the favorite movie in the Arena and win valuable awards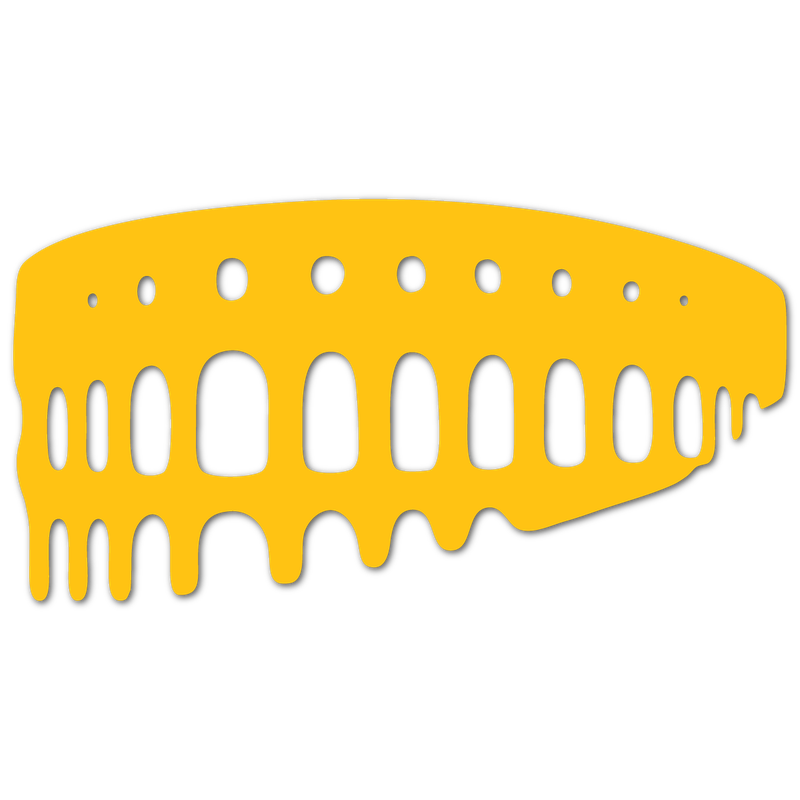 Nara
Nara is a popular non-alcoholic drink on the market since 1967, making it one of the longest Croatian brands.
After 50 years of existence, it became a member of the Radenska group, who plans to return her deserved glow and the old glory paths through fun and attractive marketing campaigns in the media and on the spot.
Expect Nara in a new light with an old positive spirit.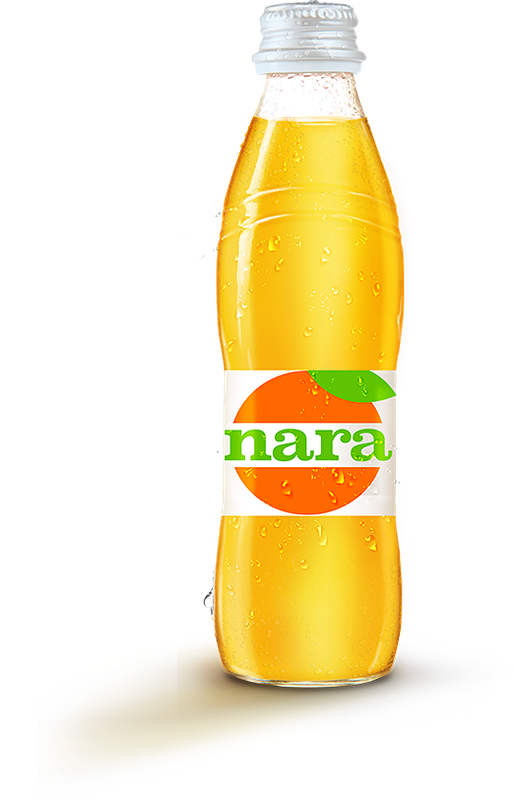 Schmidler
For decades Schmidler has been a leading brand in kitchens and bathroom faucets as well as in bathroom accessories.
Besides the undisputed quality based on years of experience its attractive designs are innovative and the selection of contemporary design solutions is intended for all generations.